Sustainable Investment
Strategy
I know sustainable business
I help to position investment managers as experts on ESG and impact investing so they can increase awareness and drive sales.
I've worked with some of Australia's leading investment managers and founders, to recognise the transformative value of integrating an impact-mindset into business strategy.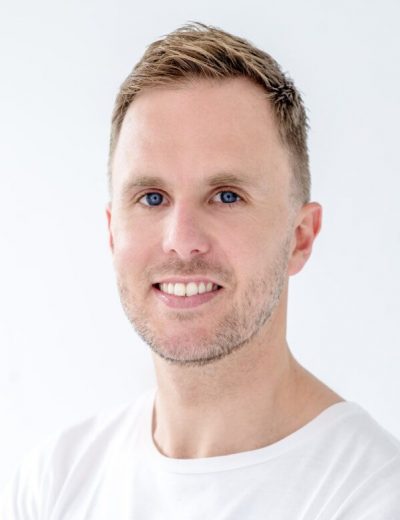 My mission is to reboot finance & economics, to better serve people and the planet
A world where sustainability is embedded in the rules of doing business; and where all investors consider social and environmental factors in their decision making
I became an environmentalist while I was studying economics
That may sound like a paradox, but I couldn't shake the feeling that traditional economics wasn't valuing environmental resources very well.
I worked for the Finance Department in Canberra, and for consulting firms; and in the lead up to the Copenhagen climate meetings in 2009, there was plenty of optimism.
I felt government policy would finally align with the urgent need to put limits on carbon pollution!
But then the talks failed.
And it made me question how I saw the world.

A decade later and Australia was still far behind the rest of the world in decarbonising its economy, and in driving innovation for the future.
I was working for an institutional fund manager where there was no interest in sustainability. To satisfy my thirst to work with more purpose by travelling.
I needed a change, so I went back to University.
A masters degree in international relations and international law took me to the United Nations in New York. It was during this internship, at the UN Global Compact, that I discovered Impact Investing.
It was a light-bulb moment that rekindled my hope for the emergence of a new kind of economic thinking.
And most importantly, when I got home, I discovered a community of inspiring change-makers. Smart people who were working hard to embed impact investing and ESG into the Australia financial system.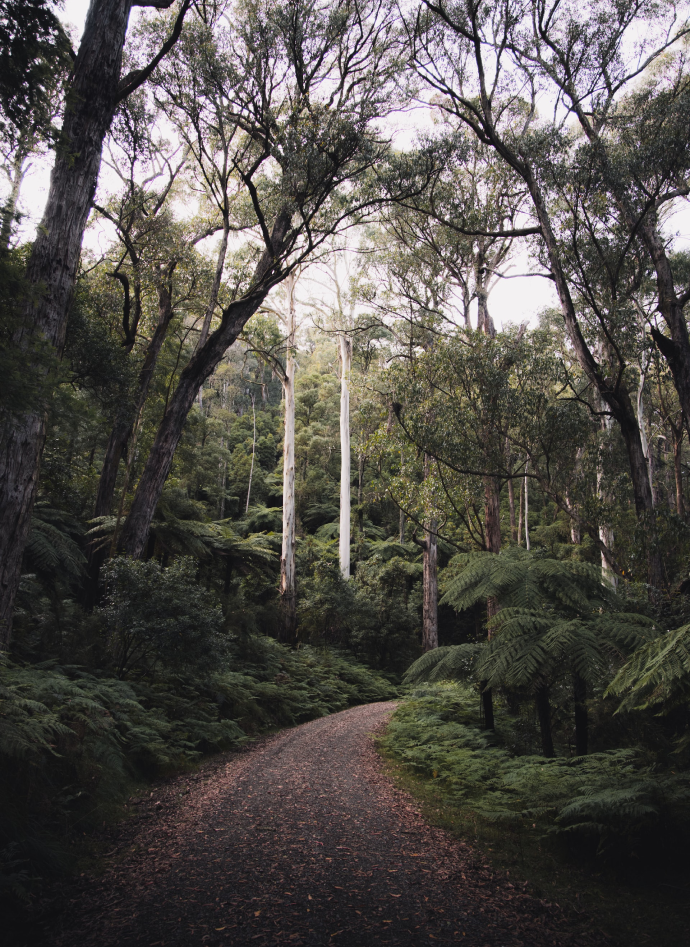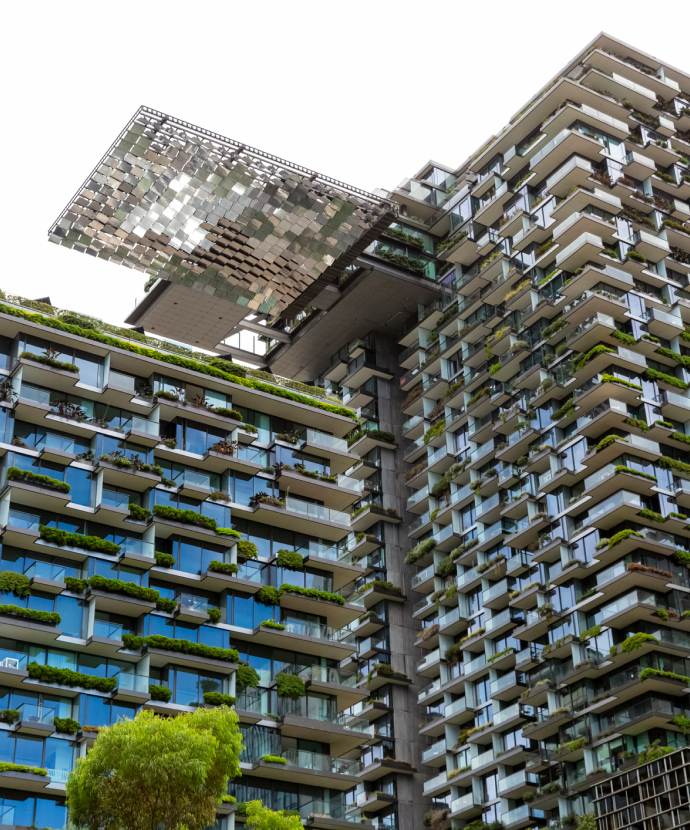 People like me, who wanted to use the power of the financial markets, to protect the environment, not exploit it.
People who saw the growing risks from carbon emissions, and the opportunities to make positive change, whether it be through ESG investing, impact investing or simply finding the most sustainable companies.
I launched the Good Future podcast to bring together leading investors and change-makers. And it was a rich opportunity to learn about the evolution of the sector and the business-of-sustainability.
It paid off; soon enough I was being asked to advise on sustainable investment policies and impact strategy.
This is my offering as an impact investment consultant, and now is the time to act.
There's more opportunity than ever in shifting capital towards businesses building solutions to climate change, cleaning-up the ocean and creating thriving communities.
I want to show people the wealth of options that now exist to invest in optimism, to work with purpose, and to vote with your wallet.
Sustainability is the future of investing, get on board.