I'm the kid who pulled his toys apart to see how they worked.
I'm the guy who asks why, a lot.
I'm intrigued by people, business and how we combine them to form our society.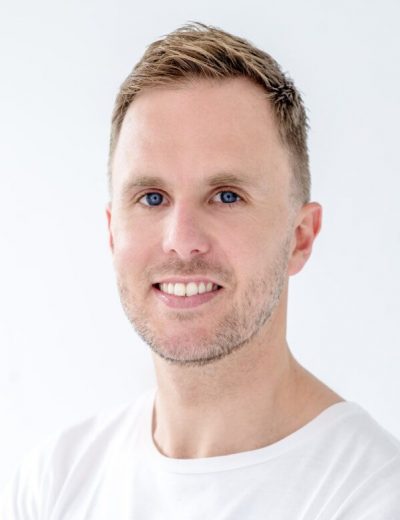 My career's framed by an economics degree at one end, and a master's degree in international relations & international law at the other.
The latter took me to NYC for an internship with the United Nations Global Compact where I sunk my teeth into the nascent industry of impact investing. I now apply the theory to helping social enterprises in Australia, Indonesia and the Pacific to access opportunities and capital.
I've worked with investment managers, Government departments, consultants and aid projects. I have more than a decade of experience in research and communications covering economics and sustainable investing.
Most recently I've become a certified Huber Social impact measurement consultant. Their unique impact measurement framework goes beyond outputs and outcomes to help measure human wellbeing.
And of course there's my podcast; where I tell the stories of impact, and also strive to build a community of leaders in the space.