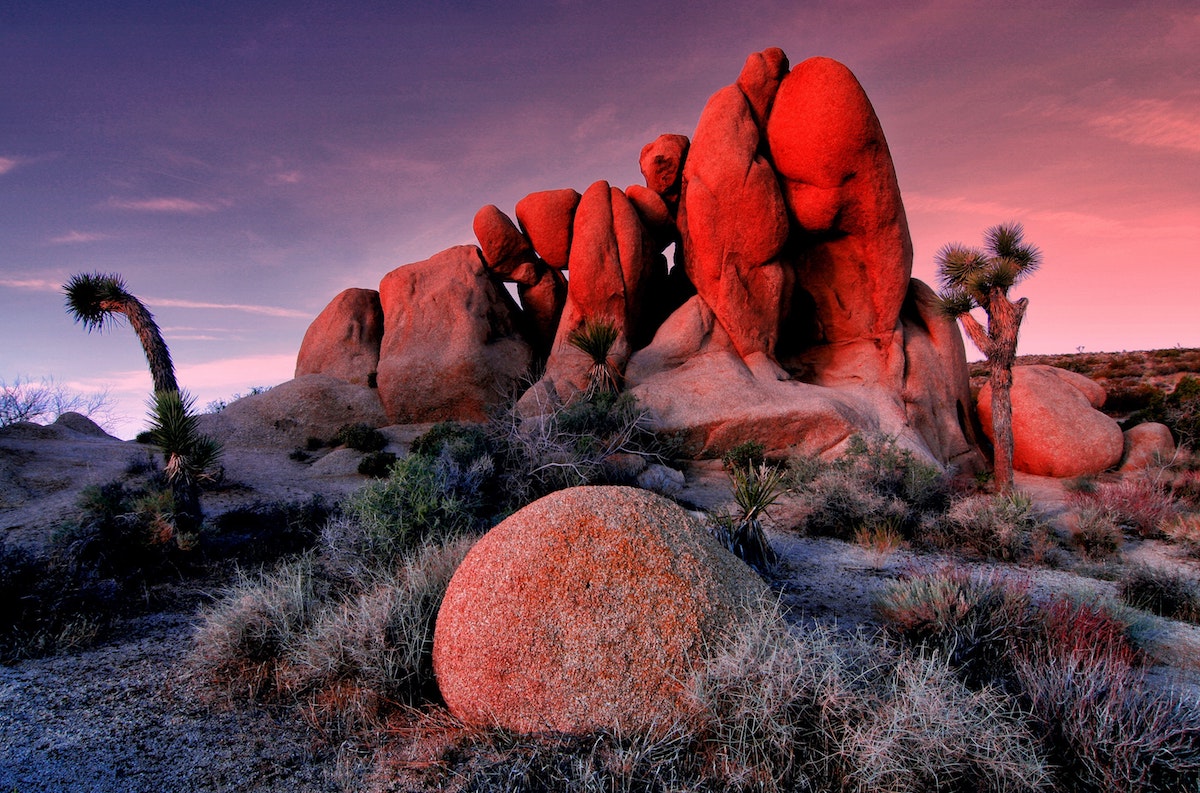 Whether you're an impact investor, or you invest for sustainability or ethics—it all starts with ESG investing.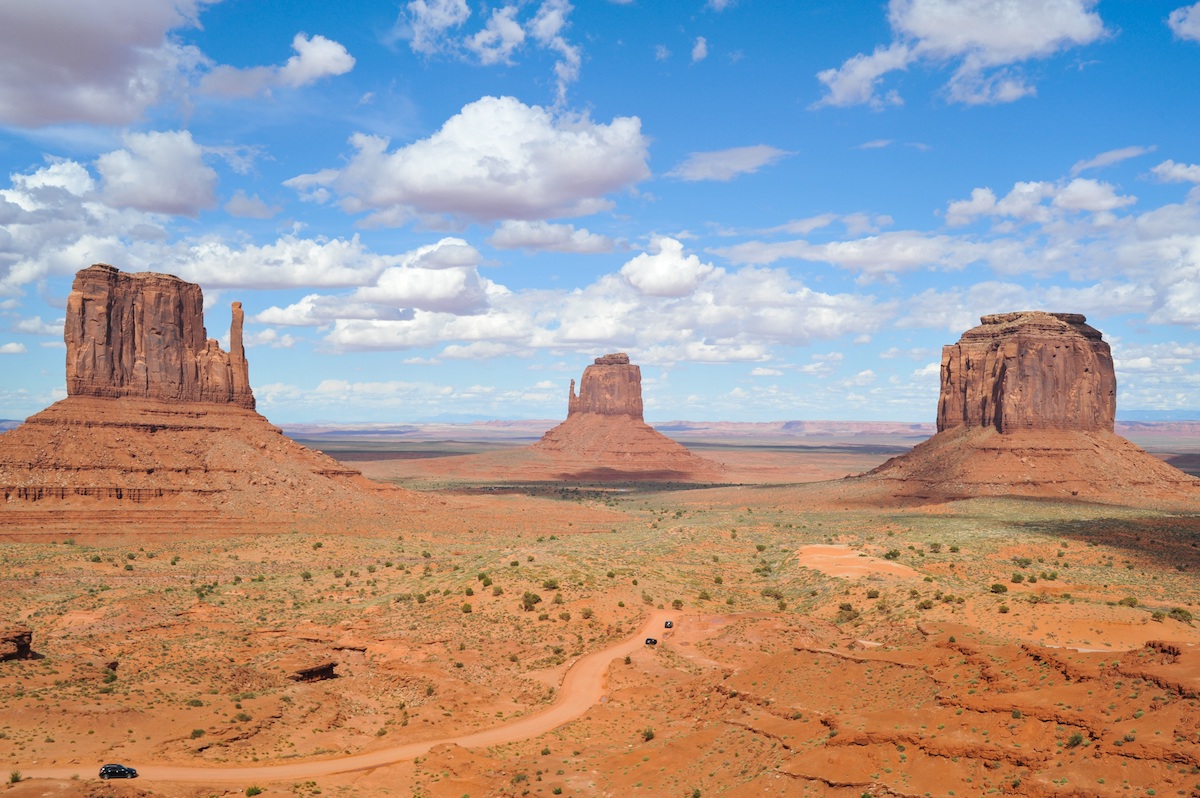 Your simple guide to the key options for Responsible Investing.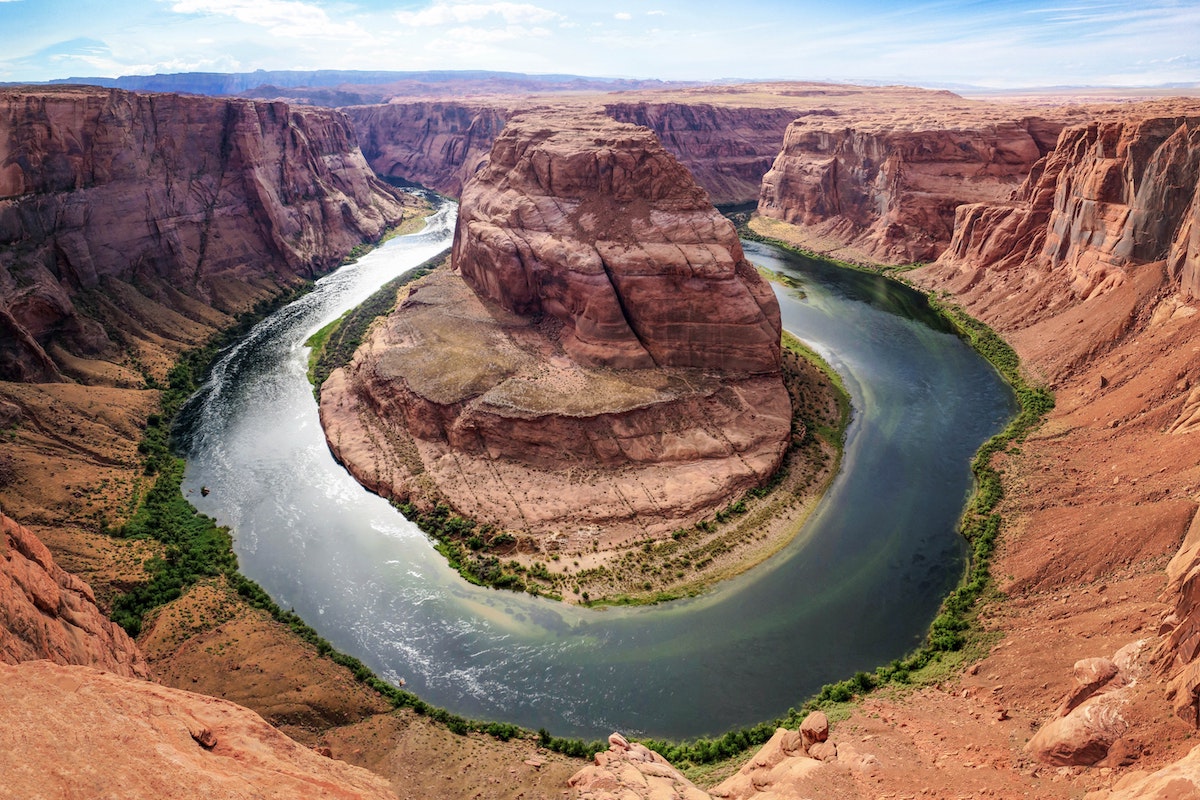 Impact investing is changing the way investors value companies. It's a new way to view financial markets, and it has huge potential to change the world for the better.