Be the authority,
across Impact Investing and ESG
Align your investments
with your impact goals
Integrate a best-practice impact measurement and management process
Be an Impact Leader
Measure what matters, and integrate impact insights into your investment decision-making
Create positive change
Connect your ideas with your customer's vision for the future
Measure your impact, grow your inflows
I'm an Impact Investment Consultant
With deep subject-matter expertise in sustainable finance, I help to position investment firms as the expert on ESG and impact investing , and accelerate the shift to a more sustainable economy.
I'm also host of the Good Future podcast, Australia's leading show exploring the business of sustainability.

Impact Measurement & Management
Align you're investment strategy with your impact goals

Content Writing & Communications Strategy
Sophisticated content that positions you as the expert on ESG and Impact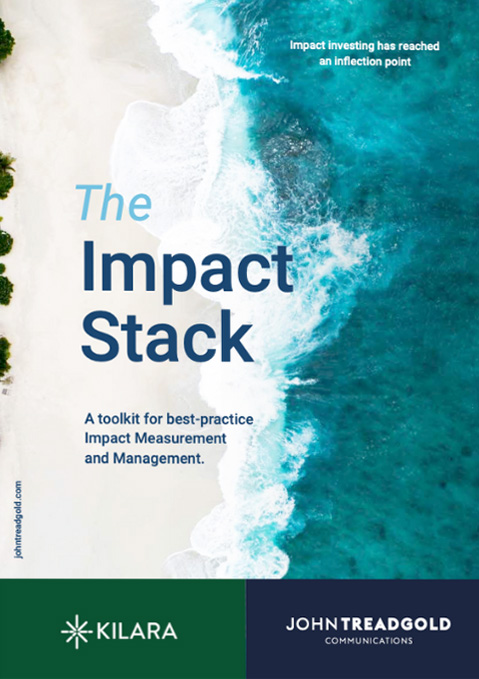 A user guide for your impact investing toolkit
Increase accessibility, to drive further growth of impact investment 
Improve impact performance 
Identify investors with a rigorous impact practice 
And, can decrease the prevalence of impact washing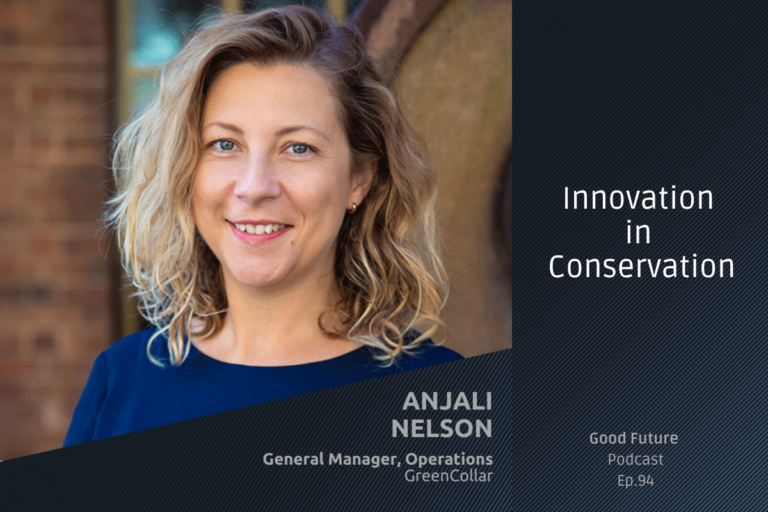 Anjali Nelson is General Manager of Operations at GreenCollar, she's an environmental markets developer that's leading not only Australia, but the world, in developing nature-based solutions to combat both climate change and biodiversity loss. 
Listen Now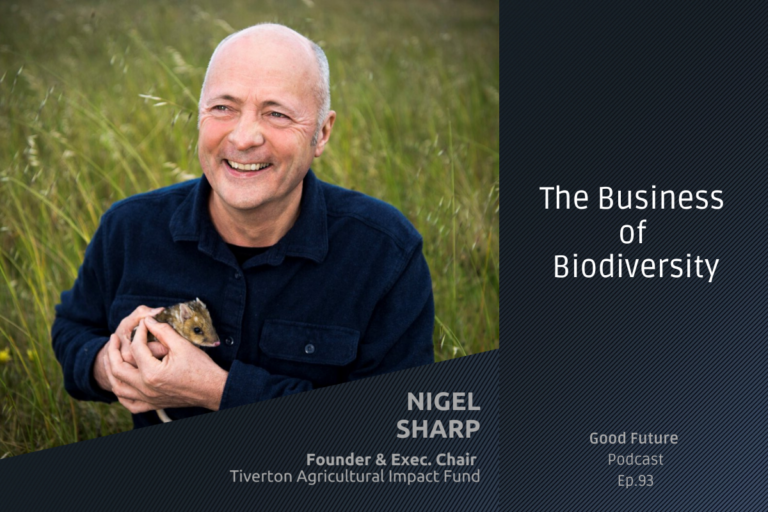 Nigel Sharp is a farmer, but he's also a businessman and a fund manager. And over the past two decades he's been a pioneer in the Business of Biodiversity. 
Listen Now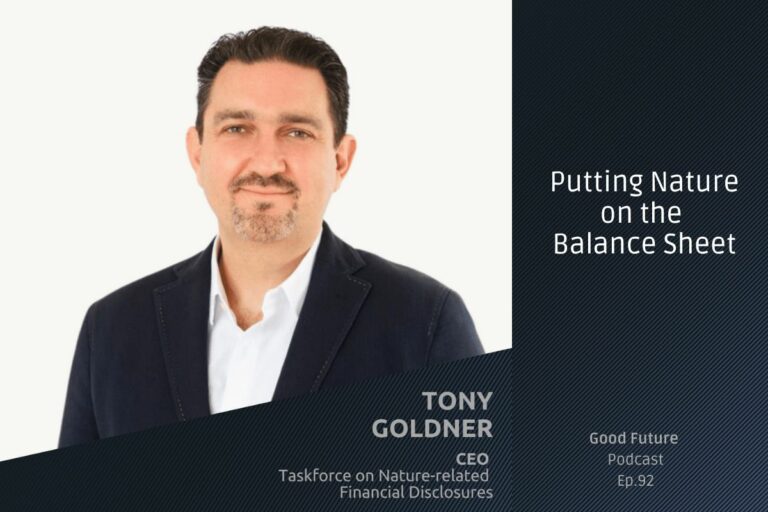 Tony Goldner is Executive Director of the TNFD, a framework that just released its final recommendations for how companies should report on the risks and opportunities of biodiversity and natural-capital
Listen Now
A tour de force
"I really enjoyed my podcast with John. He has unlimited curiosity and a firm grasp of a huge array of topics, from economics and finance to environment and social issues, politics and history. It was pleasure to discuss and debate these various issues and I very much look forward to his forthcoming podcasts."
Viktor Shvets
Stories worth sharing
"I'm so glad that John is amplifying so many great stories, leaders, initiatives in the impact economy. And I've discovered a lot of new people internationally and in different fields that I hadn't heard from before. Keep up the good interviews!"
L Smalling
Fantastic podcast with great guests
"John is at the forefront of the sustainable investing and impact investing movement. He's someone that genuinely cares about how business can be used for good and he's trying to influence the movement with his own personal podcast vehicle. The guests he gets on are phenomenal."
Adam Miller
Great guests and insights into impact investing
"No matter where you are on your impact investing journey, this podcast is informative and enjoyable. The guests are excellent and questions informed and insightful."
Lucy 2040
Excellent crash course on Impact Investing
"The Good Future podcast is the most in-depth but still very accessible show I know of in the world of impact investing. John brings on heaps of expert guests for stirring conversations on sustainability in financial markets. John is a top-notch host! Highly recommend the show."
Cory Ames
Get the Latest Impact Insights, Delivered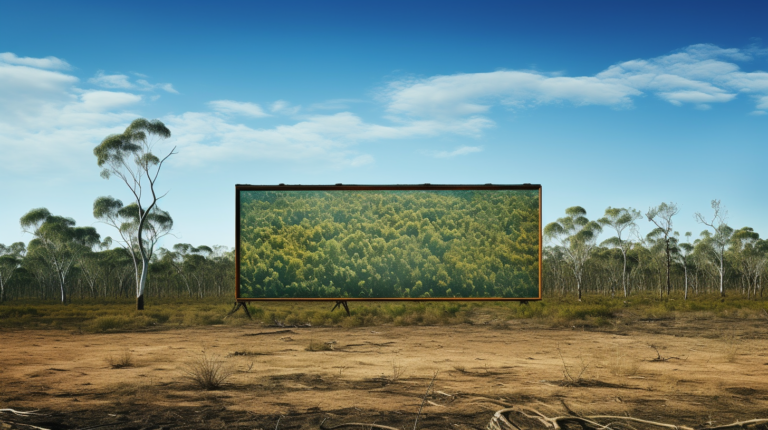 Deforestation is a growing risk for investors, and WWF Australia suggests a push for 'Deforestation-free beef' could reduce land clearing
Read More
Understanding Impact Investing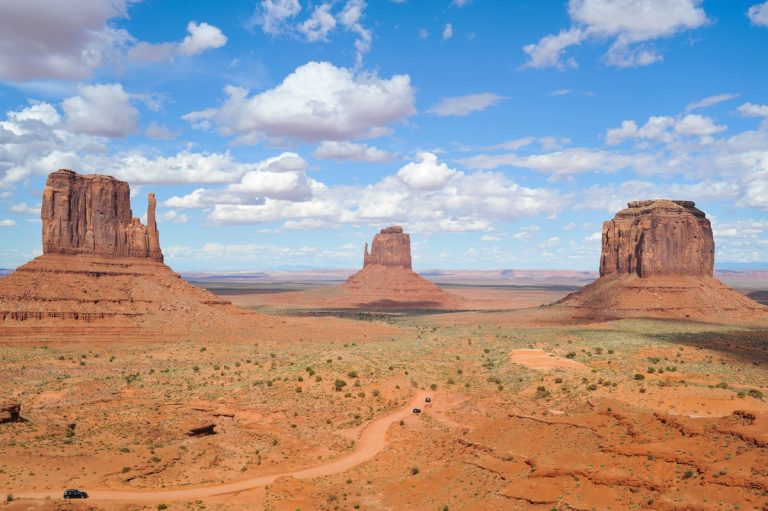 What is Ethical Investing, and how does it compare to Impact Investing, SRI, Sustainable and ESG Investing?
Read More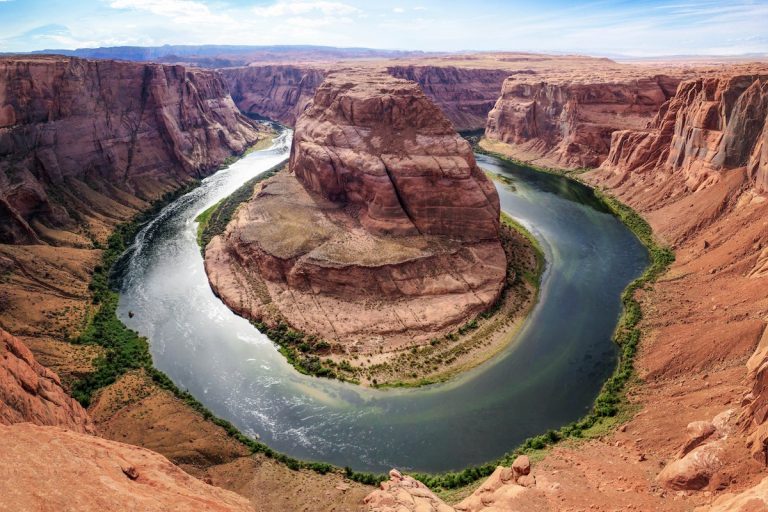 Impact investing is changing the way investors value companies. It's a new way to view financial markets, and it has huge potential to change the world for the better.
Read More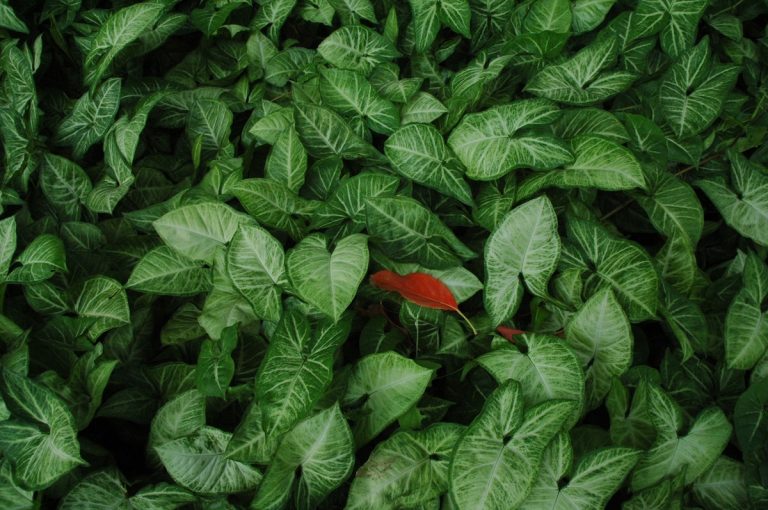 To have impact you need to be ahead of the pack, identifying opportunities that others have ignored. There's risk involved, but there's also rewards. And in this space, the rewards go far beyond the financial.
Read More