Impact Investment Strategy & Communications

Impact Strategy Consulting
Gain clarity on the impacts, and the risks, facing your investment portfolio
Helping you integrate impact throughout the entire investment process, with a custom-made impact measurement and management process. 
From strategy development, to implementing best-practice frameworks, and reporting to stakeholders and LPs. 
Feel confident that you investments will deliver on your targeted impact outcomes. 

Content & Communications
Increase awareness and drive leads with a proven thought-leadership strategy
Impact content - targeted to your unique audience
Highly-targeted content will speak directly to your audience. It will address their needs, inspire change, and it will build trust in your impact offering.
We help you define your core goals, and build a plan to get you there. We'll craft a unique content strategy that positions your product in the market, so you can engage directly with your unique audience.
We specialise in producing: white papers, short and long form articles, blog posts, podcast series, video interviews, animations and infographics.
Let's discuss how we can help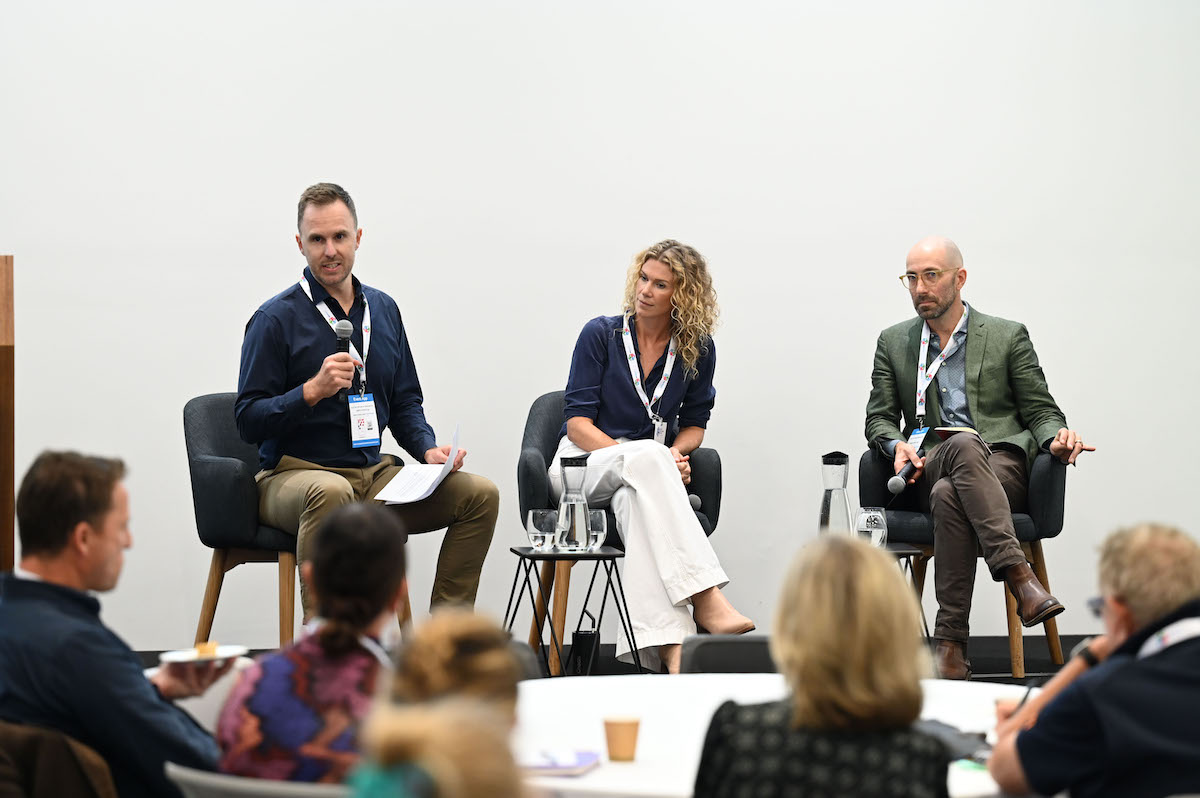 I work with investment firms that are committed to making a positive impact on the world with their investments and with their business operations.
Those that want to go beyond simply mitigating portfolio risks, to understanding the broader impacts of their investments, and identify the opportunities of being a leader. 
Private market investors – I can help develop an impact management system that will manage the complete investment process, from DD to LP reporting. 
Public Equity Managers – from ESG basics, to accessing impact data, as well influencing companies to make positive change, I can advise you on best-practice frameworks and strategy. 
Company founders – it's no longer enough to say you're sustainable, you need to assure your investors, customers and stakeholders that your products and services are having a positive impact on the world. You need to measure and communicate your progress, and build systems to integrate insights into your strategy planning. 
Let's discuss how you can grow your impact, and your awareness, in the market.