Effective content comes from aligning your business objectives with the needs of your audience.

Communications Strategy
All projects start with strategy.
We help you define your core goals, and we assess the current state of your communications assets and brand messaging, then we build a plan to get you there.
We'll define your target audience, and establish their needs and desires. Then we'll craft a unique content strategy that identifies content themes, a publishing calendar and measures of success.
It will position your product in the market, so you can engage directly with your unique audience.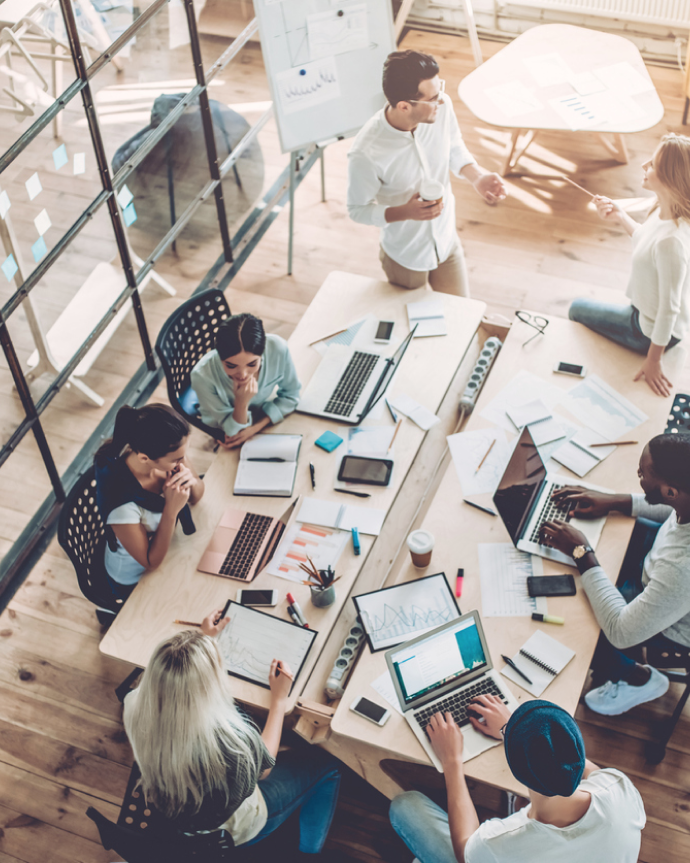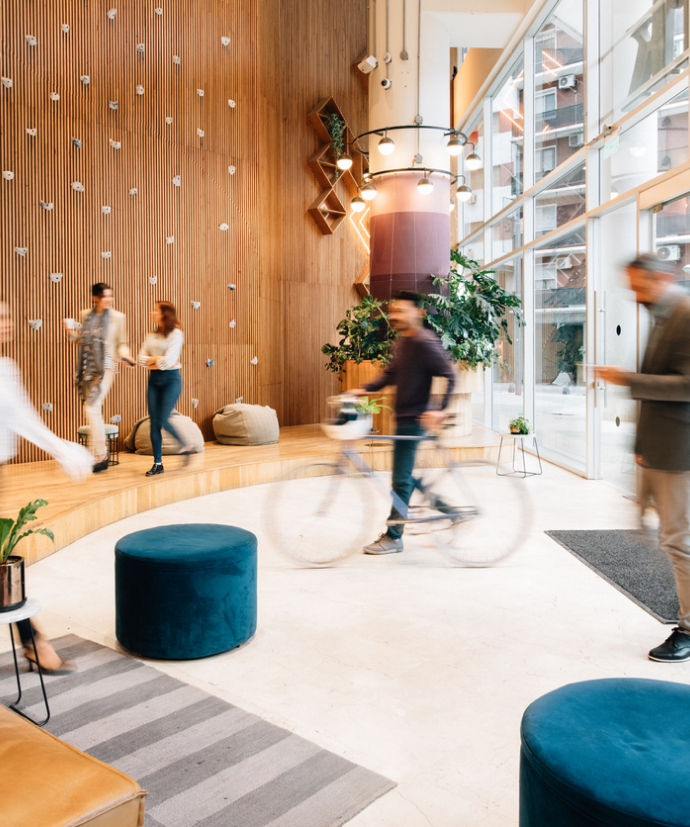 Writing & Content Production
The strategy will define where you want to get to, but it's producing the content itself that will get you there.
There's more content in the world than ever before, so you don't want to be adding to the noise.
Highly-targeted, bespoke content will speak directly to your audience. It will address their needs, inspire change; and it will build trust in your team and your offering.
We specialise in producing: white papers, short and long form articles, blog posts, podcast series, video interviews, animations and infographics.
Digital Marketing & Distribution
The final step is to accelerate the distribution of your content.
We'll advise on which platforms to use, tactics to drive engagement, and how to remain authentic. We'll plan which content types to use and when, how to manage comments, and how best to leverage this two-way communications channel to engage deeply with your audience
Amplify your message to a broader network by publishing your content through trade-press news outlets and thought leaders. Our industry and PR connections will help you spread your message to a wider audience.
Search engine optimisation
we will optimise your website, and all content, to maximise discoverability on Google and other search engines, as well as on social media.
Fuzzy metrics lead to fuzzy results. To ensure your content is achieving your outcomes, all layers of the content process will be linked to Google Analytics and other third-party systems. Regular reporting will offer insights to allow an iterative process of learning what works, and adapting to your audience's tastes
Understanding Content Strategy
I work with investment firms who are committed to sustainability. Those who are making a positive impact on the world with their investments and with their business operations.
For larger fund managers I tend to act as a linkage between your marketing team, and your investment team.
I'm a subject-matter expert in sustainable investment, so I only need minimal time with your portfolio managers to create sophisticated financial services content.
For smaller investment managers, family offices, or emerging funds: I will help you define your core investment goals, and then plan a content production process to match your budget.
I can also act as an outsourced content marketing manager. Once we build the content strategy, I can engage the resources required to complete the project, and oversee project management.
I have a high-performing network of consultants across: digital marketing, SEO, graphic design, website development, CMS integration, video editing and video production.