Sophisticated content writing
for ESG & Impact Investors
Increase awareness, drive sales,
and lead the conversation

Content Strategy
Increase awareness and drive leads with a proven thought-leadership strategy
Content targeted to your unique audience
You need a content strategy that understands your audience's pain-points, and presents you as the solution.
Highly-targeted written content will speak directly to your audience. It will address their needs, inspire change, and it will build trust in your offering.
We help you define your core goals, and build a plan to get you there. We'll craft a unique content strategy that positions your product in the market, so you can engage directly with your unique audience.
We specialise in producing: white papers, short and long form articles, blog posts, podcast series, video interviews, animations and infographics.

Brand Messaging and Customer Research
Position your firm as the expert on ESG and Impact
Clarify your unique offer with powerful brand messaging
With highly targeted brand messaging, that represents your unique offering, you'll be positioned you as the expert.
To get there, you need to understand your audience.
Customer research is the fuel that drives effective content marketing. If you can identify and diagnose your customer's key pain points, then you will be recognised as the first choice to solve them.
SEO Content & Website Analytics

Get clarity on results and drive growth,
with ongoing SEO optimisation
Accelerate the distribution of your content
SEO
Get more leads by owning the real estate at the top of Google search results.
Analytics
Optimise your marketing spend with real-time data on where to focus content performance and client conversion. 
Social Media
Amplify your message by building a community of professionals, eager to share your insights.
Let's discuss how we can help: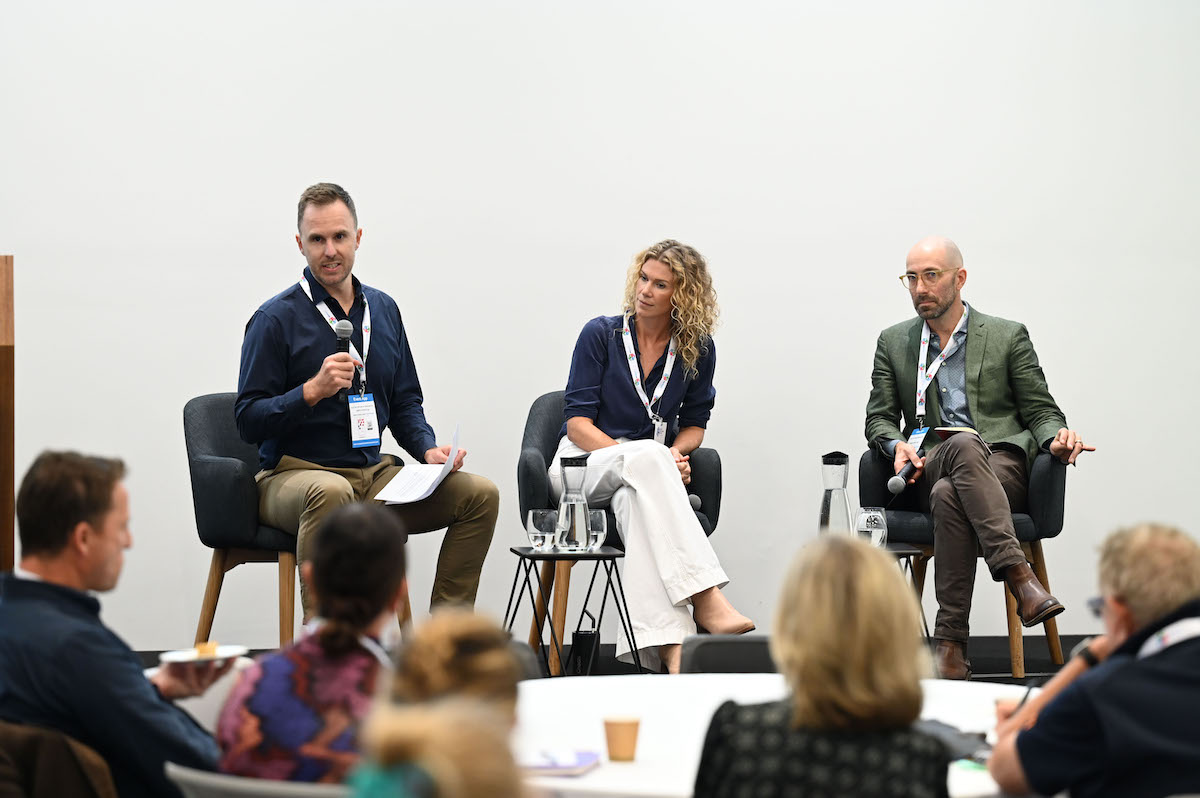 I work with investment firms who are committed to sustainability. Those who are making a positive impact on the world with their investments and with their business operations.
For larger fund managers I tend to act as a linkage between your marketing team, and your investment team.
I'm a subject-matter expert in sustainable investment, so I only need minimal time with your portfolio managers to create sophisticated financial services content.
For smaller investment managers, family offices, or emerging funds: I will help you define your core investment goals, and then plan a content production process to match your budget.
I can also act as an outsourced content marketing manager. Once we build the content strategy, I can engage the resources required to complete the project, and oversee project management.
I have a high-performing network of consultants across: digital marketing, SEO, graphic design, website development, CMS integration, video editing and video production.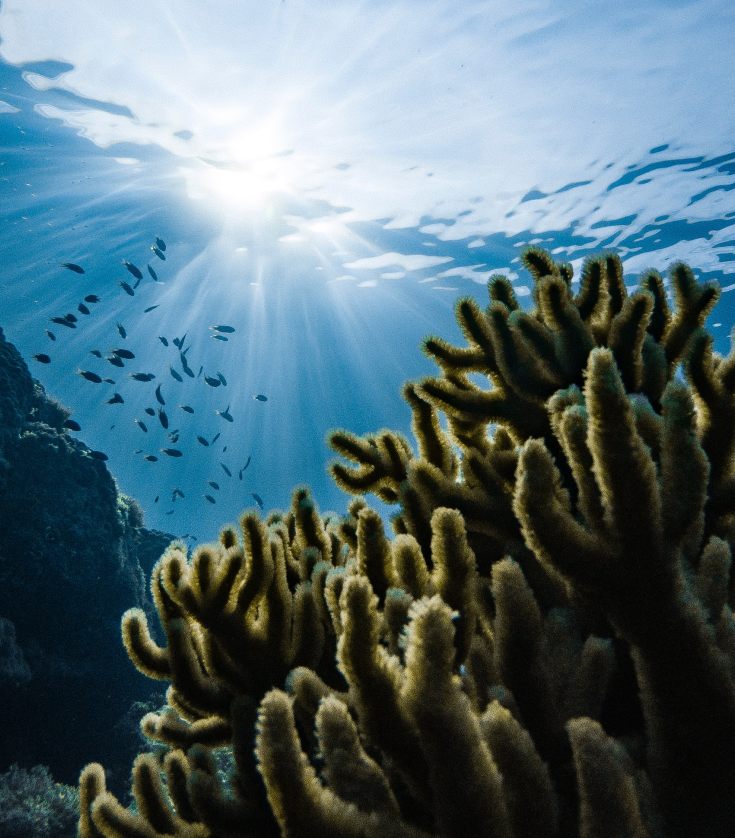 Understanding Content Strategy