Category: Future of Investing series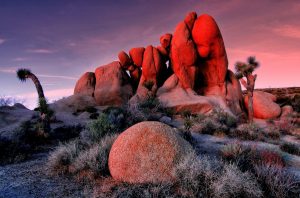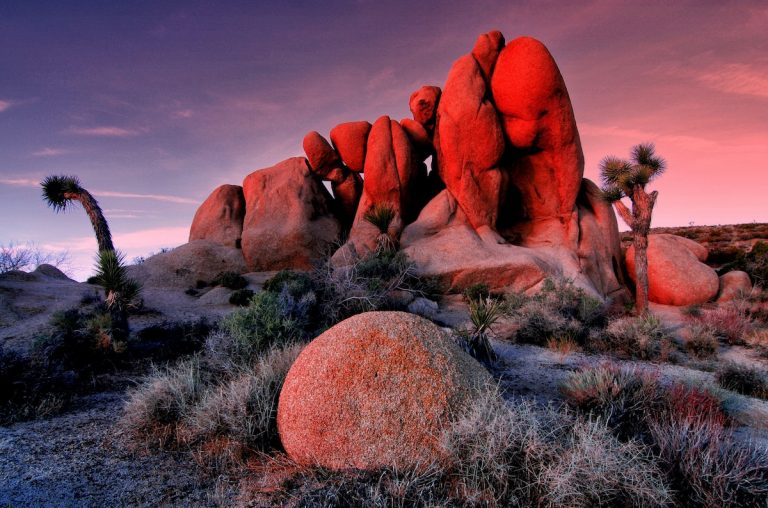 Whether you're an impact investor, or you invest for sustainability or ethics—it all starts with ESG investing.
Read More »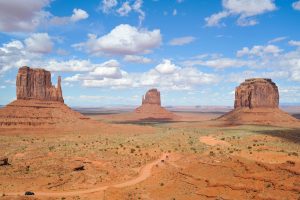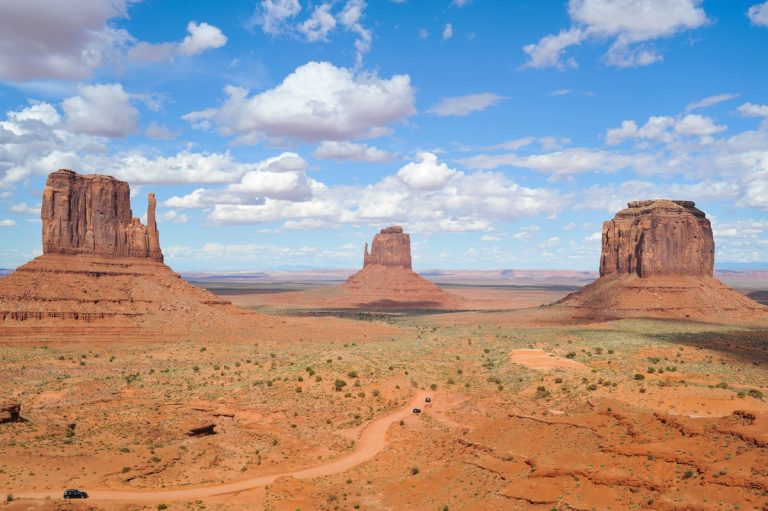 What is Ethical Investing, and how does it compare to Impact Investing, SRI, Sustainable and ESG Investing?
Read More »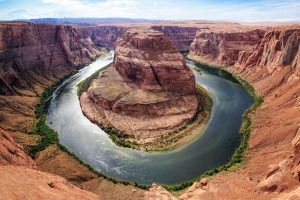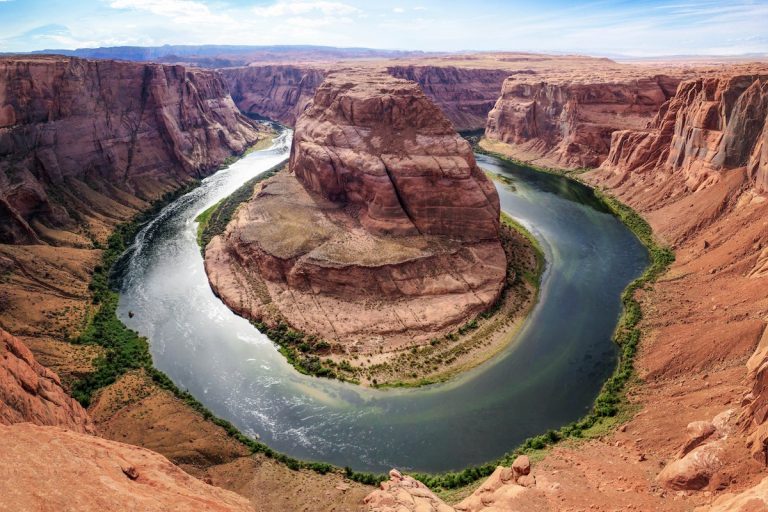 Impact investing is changing the way investors value companies. It's a new way to view financial markets, and it has huge potential to change the world for the better.
Read More »