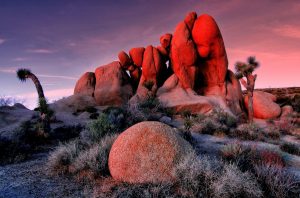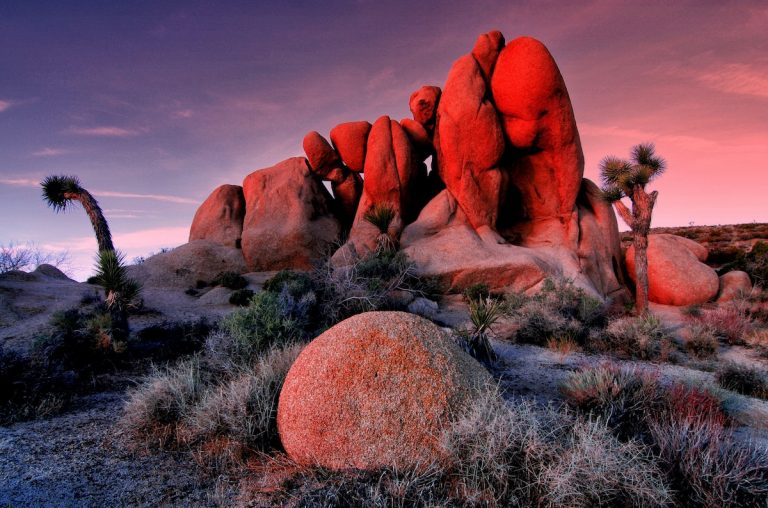 Whether you're an impact investor, or you invest for sustainability or ethics—it all starts with ESG investing.
Read More »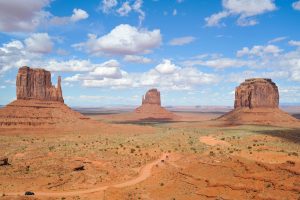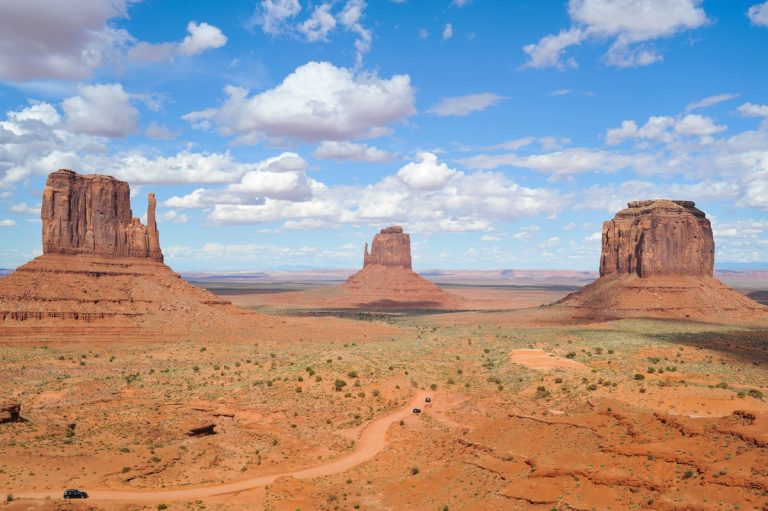 What is Ethical Investing, and how does it compare to Impact Investing, SRI, Sustainable and ESG Investing?
Read More »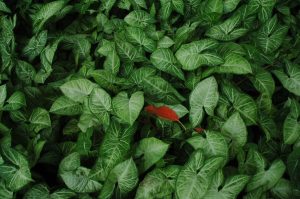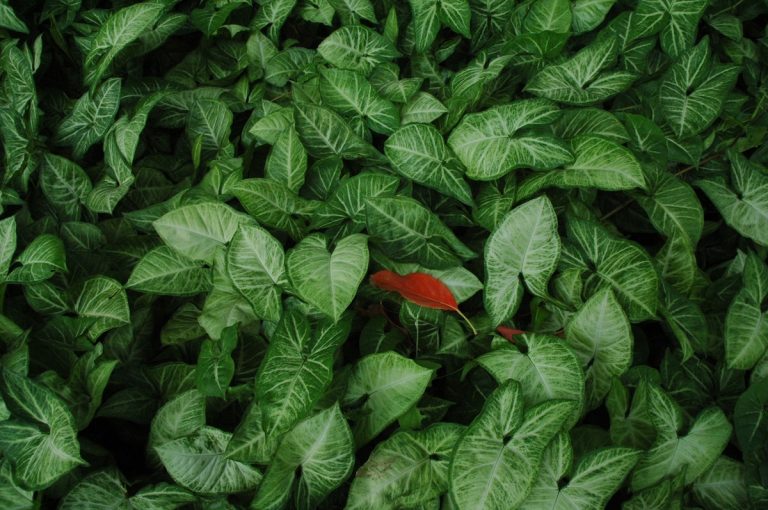 To have impact you need to be ahead of the pack, identifying opportunities that others have ignored. There's risk involved, but there's also rewards. And in this space, the rewards go far beyond the financial.
Read More »